Every Boat Built As If It Was Our Own
Boat Building Experts
At Dagley's Boatworks we combine old-fashioned craftsmanship with new technology to custom-build or restore a boat that will give you years of enjoyment. Each project is carefully planned to suit your needs, then skillfully developed using epoxy, fibreglass and vinyl-ester in composite construction and durable low-VOC paints. The end result is a boat that handles well in the water, is pleasing to the eye and is easy to maintain. And last but not least, our prices are reasonable.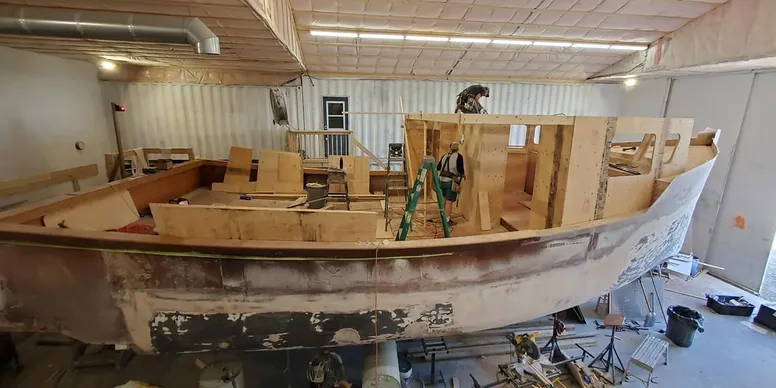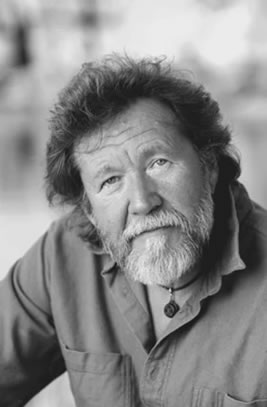 "When Scott rebuilt my 50 year old wooden classic, he treated it with respect and was very sympathetic to the original design. The result is a fabulous vessel that retains all its originality, but which is now thoroughly up-to-date. Watching Scott size up the gaping hole that was to become my old boat's new cockpit, I wondered if he was up to the task. I needn't have worried- the result is strong, watertight, beautifully thought-out and built - and all done in less time than I would have needed just to plan it. Scott wastes no time and no materials- two vital components in a well-done job. He loves wood - he treats it with respect, works it with great skill and the results are spectacular! I can't tell you how many times people have commented on my boat which Scott restored. His work can, and does, pass the closest scrutiny."
"Once our dragon boat team had decided to have two baby dragon boats built, the challenge was to find a boat builder to design and build one. Once I had met Scott I was impressed with his enthusiasm, his skills and the confidence with which he tackled this challenging task. Our boat handles fabulously, not only feeling safe but performing extremely well. Working together with Scott was a great pleasure and nothing was ever too much for him. He works fast and efficiently. Not only was he generally ahead of the schedule but he is a perfectionist, which translates into high quality workmanship."
The boat repair that was completed by Dagley's Boatworks on the old wooden C15, C4 and kayaks has enabled the club to return these boats to active use in the paddling program. The workmanship met all of our expectations and we are planning to send more boats to your yard. Establishing a relationship with Dagley's Boatworks is important; where Banook Canoe Club can send boats in need of repair in the late fall and have them returned to the club as soon as the ice melts off of the lake. Thank you Scott for your commitment to the wooden boat industry because without your expertise Bannok Canoe Club would be having to replace these boats.