Restorations - Dagley's Boatworks
Restorations
Dagley's Boatworks has been doing quality restorations since 1995. We take great pride in our workmanship and our attention to details. No project boat is too difficult. From gray pattern boats to structurally sound hulls, we have restored all boats from all levels of disrepair.
Dagley's Boatworks uses wood-epoxy composite construction to restore your classic boat to its original integrity. We have extensive experience in replacing keels, decks, cockpits, transoms, etc. Careful attention is paid to the design, planning and organization stage of each project. (Also see our Gallery for more restoration pictures.)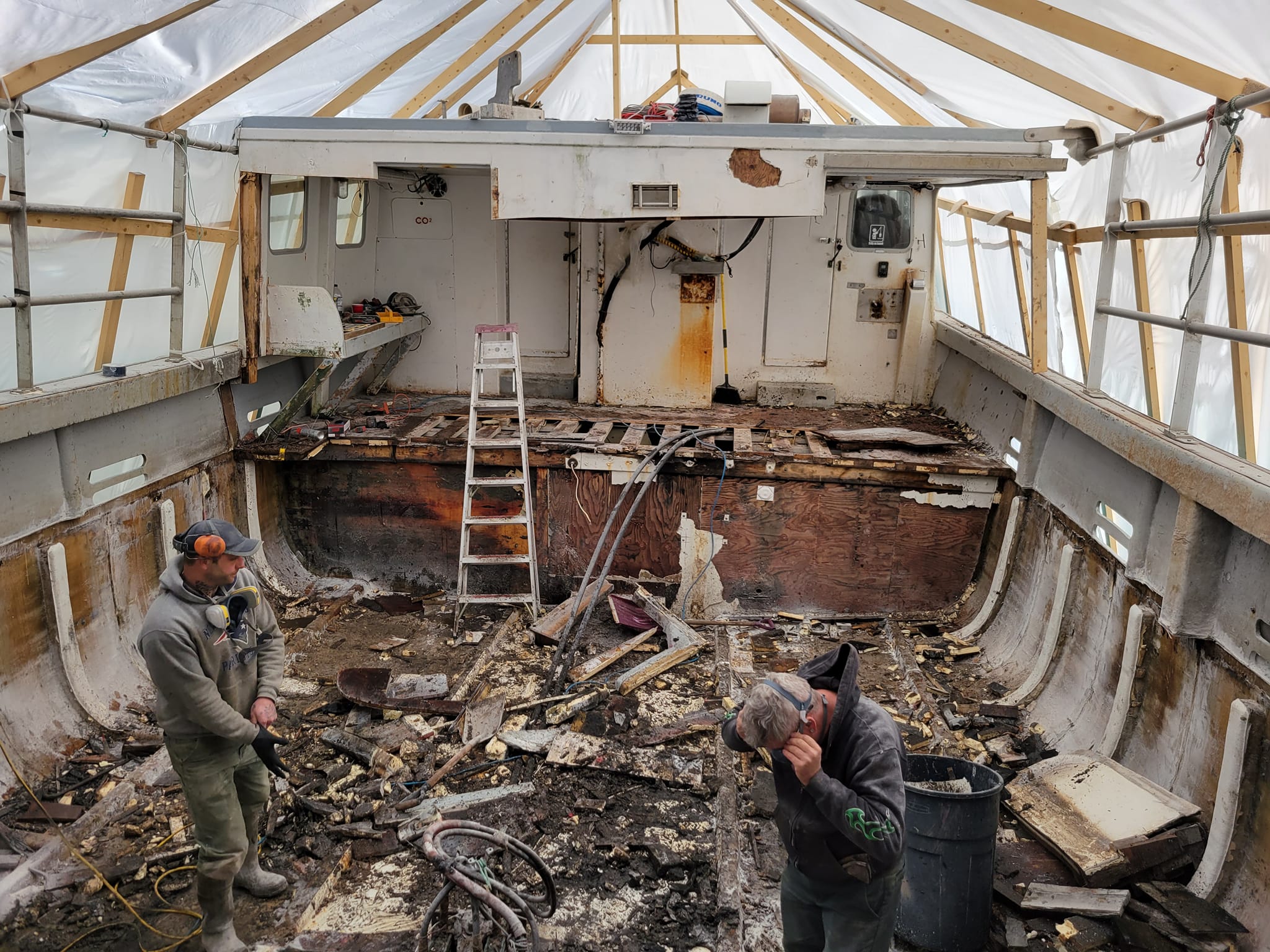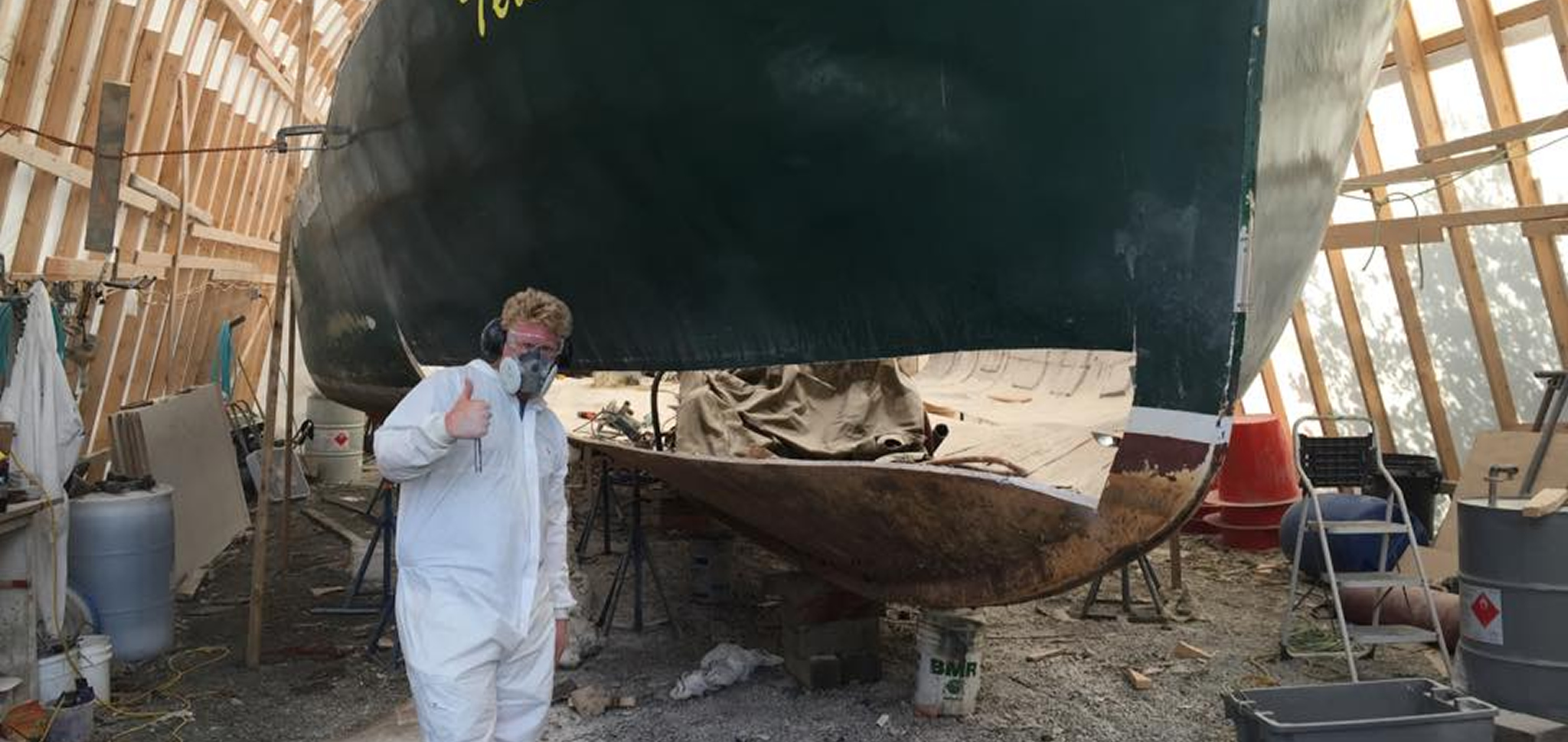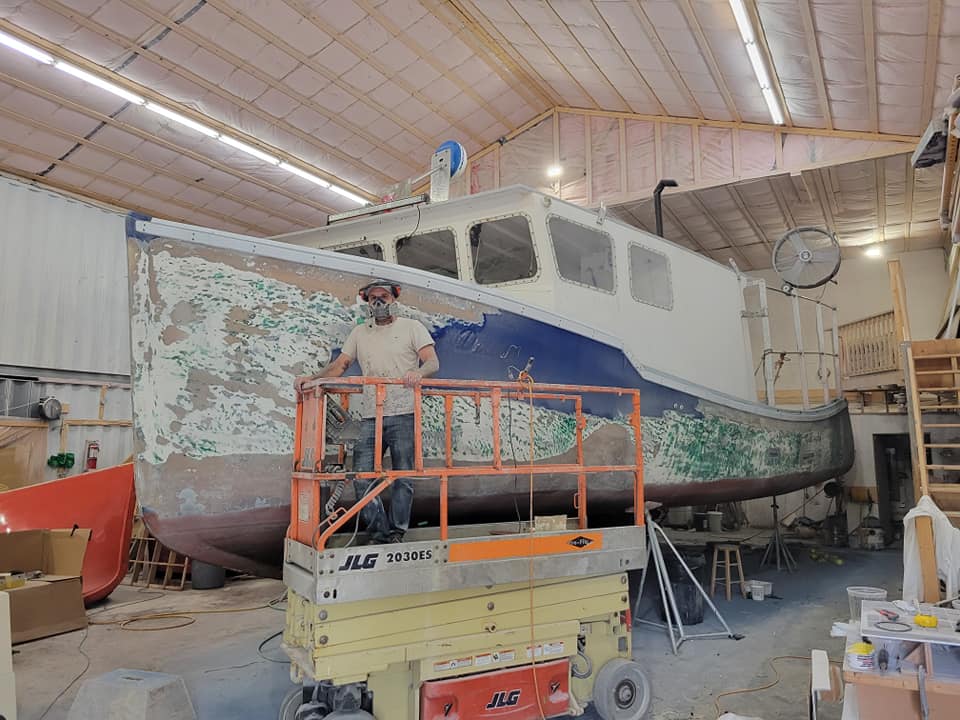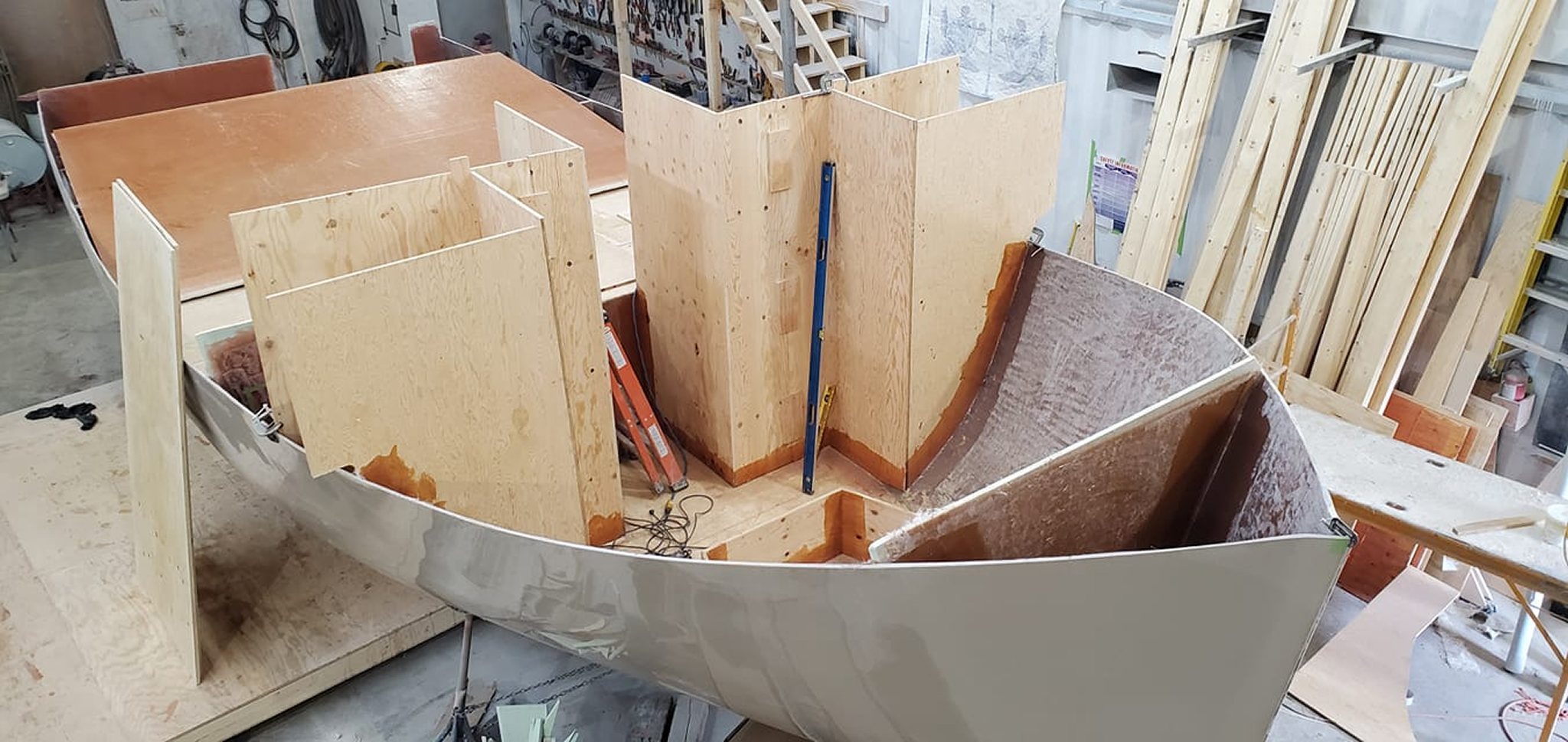 The Cape Sable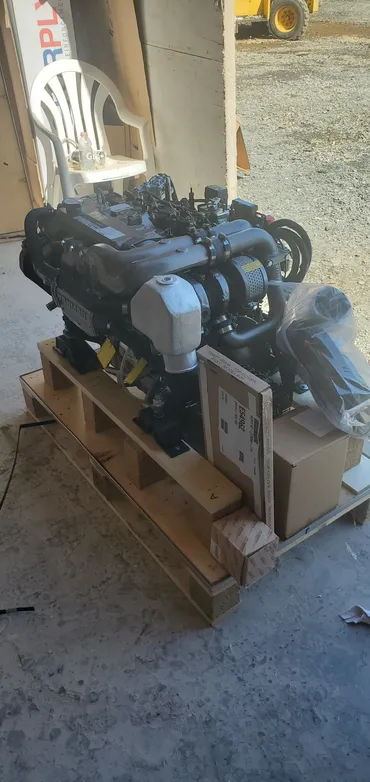 Custom Design
The Cape Sable : A brand new boat based on a well-proven, time-tested concept that will be a pleasure to cruise.   This boat was designed off of refinements to the highly respected and well proven Cape Islander concept.
The layout and detailing of the accommodations reflect years of live-aboard cruising experience combined with a career of building custom cruising yachts – everything is where it should be, the boat is clean, open and bright throughout.
The Cape Sable has a solid, hand laid fibreglass hull. Her bulkheads and cabin structure are cored with Kerdyn structural high density foam.