Our Projects - Dagley's Boatworks
Our Projects
Dagley's Boatworks has been doing quality restorations since 1995. We take great pride in our workmanship and our attention to details. No project boat is too difficult. From gray pattern boats to structurally sound hulls, we have restored all boats from all levels of disrepair.
Dagley's Boatworks uses wood-epoxy composite construction to restore your classic boat to its original integrity. We have extensive experience in replacing keels, decks, cockpits, transoms, etc. Careful attention is paid to the design, planning and organization stage of each project. (Also see our Gallery for more restoration pictures.)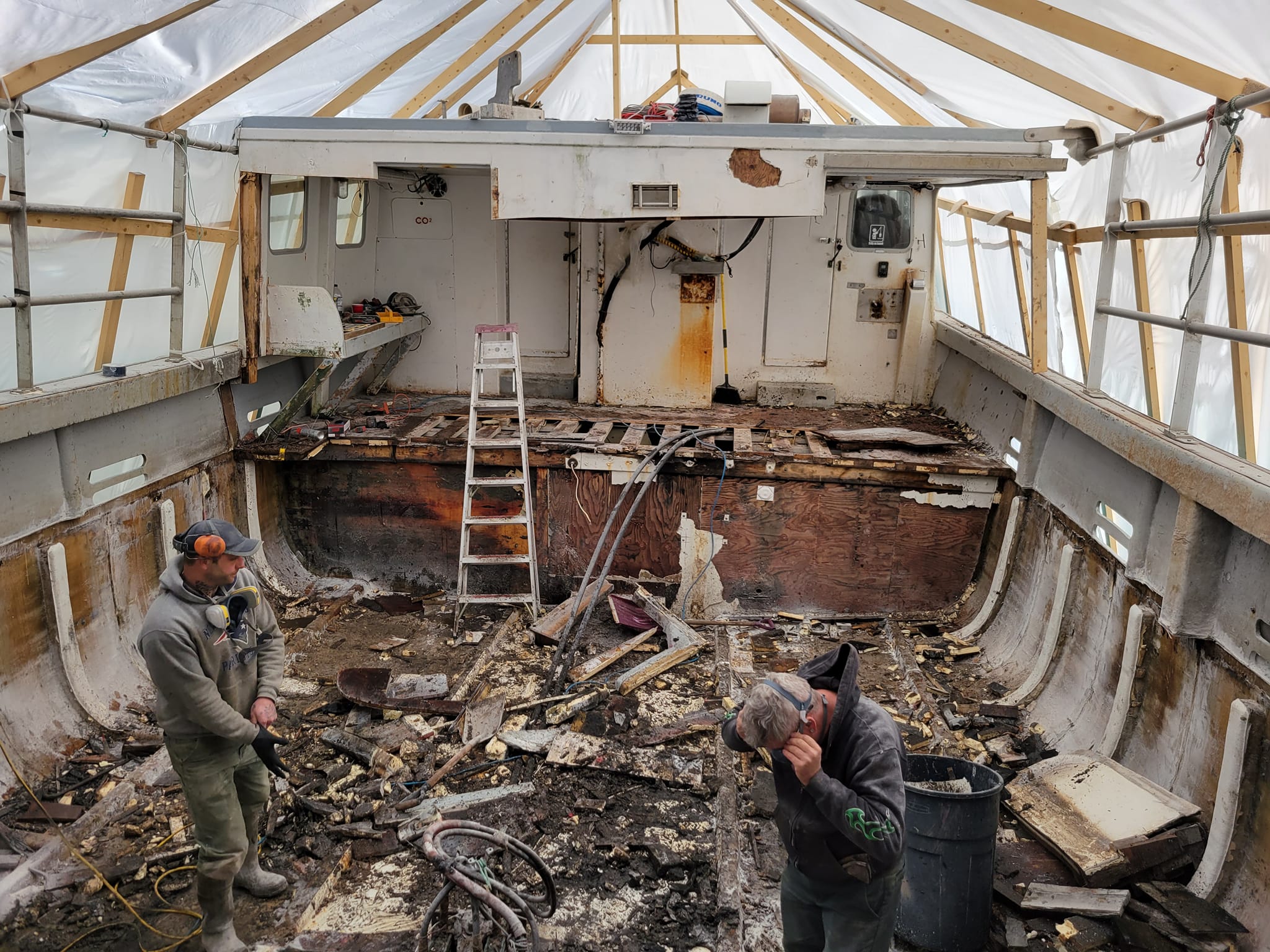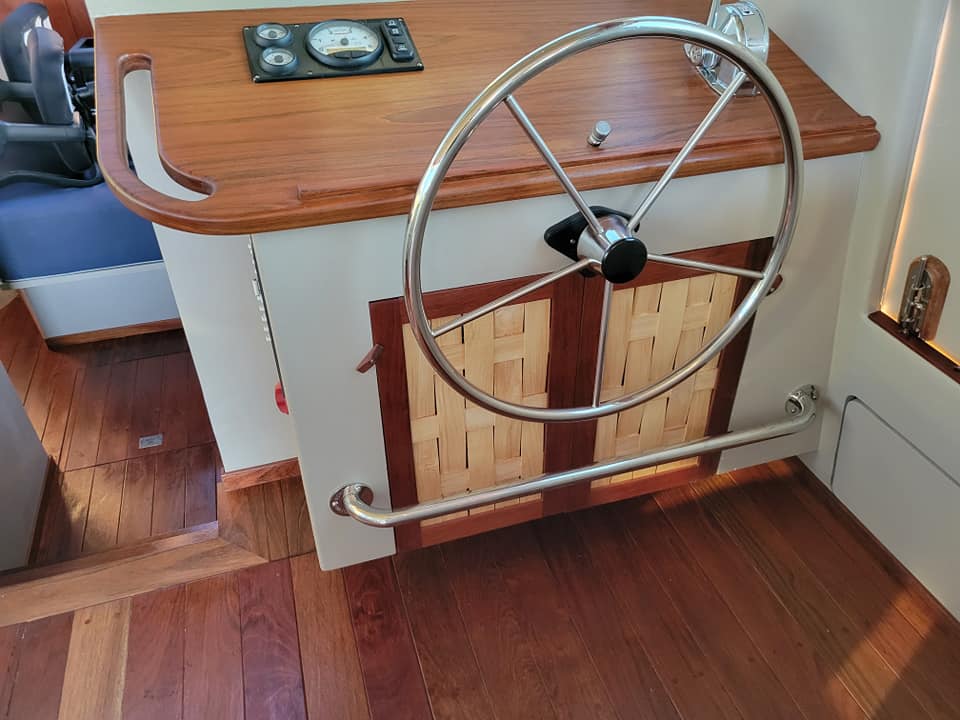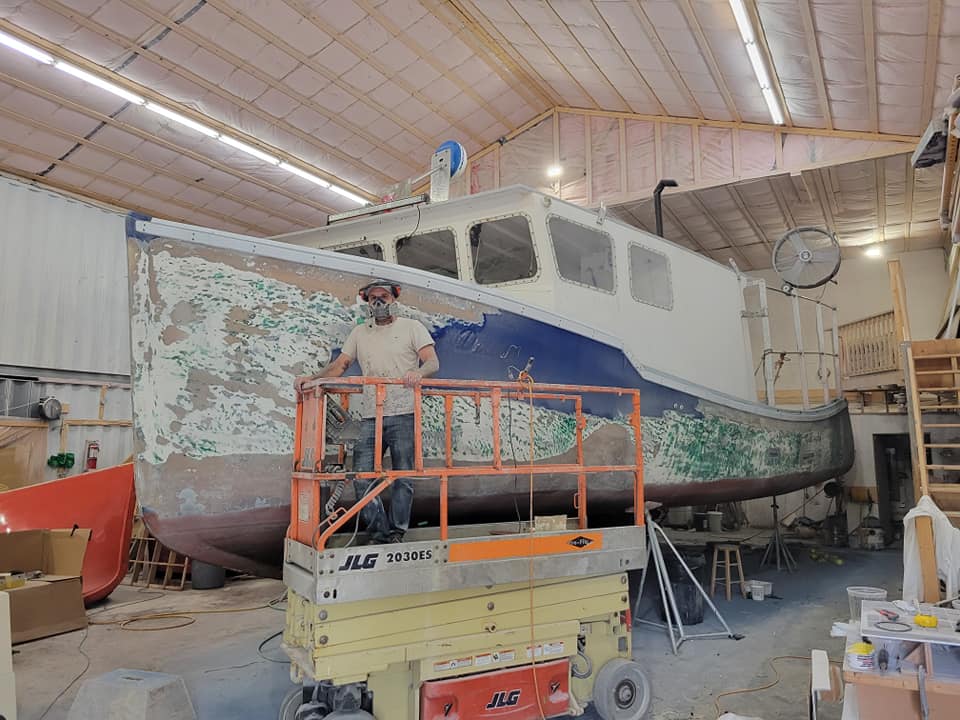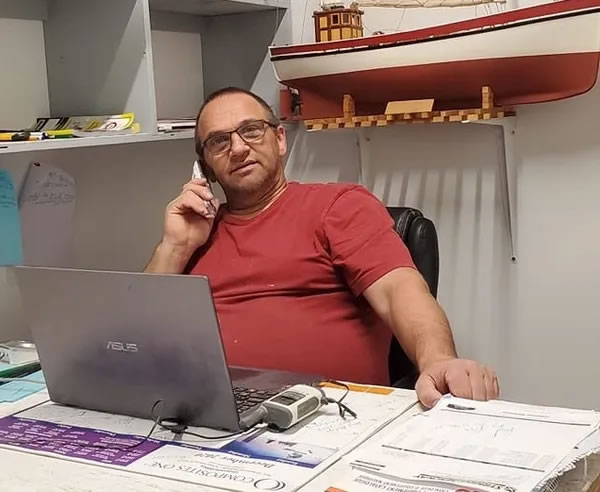 About Scott
Scott Dagley is a fourth generation Nova Scotia boatbuilder, who began working on boats when he was 13 years old. His first teacher was his father, the late Gerald Dagley, who had helped build the tall ships Bluenose II and the Bounty in Lunenburg, in the 1960's.
Gerald helped Scott restore his first boat, an old bank dory. She had been purchased for $5 and was rebuilt, rigged to sail, and then resold for $75.
Scott is a graduate of the boatbuilding training course at the Nova Scotia Community College/LRVS (Class of '84.)
Scott's second boat was an old Mahone Bay runabout, purchased from a friend for a quart of rum. Scott and his father not only restored and rebuilt her; they also added a 1956 Johnson Seahorse motor. Scott was hooked on boatbuilding!
Scott's formal boatbuilding education continued under master shipwright Nelson Cutler. He received his diploma in boatbuilding from the province of Nova Scotia in 1985.
Scott began his career working for New Dublin Watercrafts. There he gained experience in fiberglass and epoxy, as well as in building traditional cedar canvas canoes. He then spent eight and a half years employed by Covey Island Boatworks, working on mono-hulls, tri-hulls and yachts up to 80 feet in length, using a variety of traditional and modern materials and techniques.
He started his own business in 1995, which became Dagley's Boatworks. Dagley's Boatworks is well known for quality boatbuilding and restoration work, completed efficiently and on time.
In 2000, Scott became the first boat builder in Canada to produce wooden "baby" dragon boats and the first builder east of Ontario to build dragon boats of any size.
In 2006 Scott was chosen by the Nova Scotia Boatbuilders Association to be a mentor for apprentice boatbuilders.